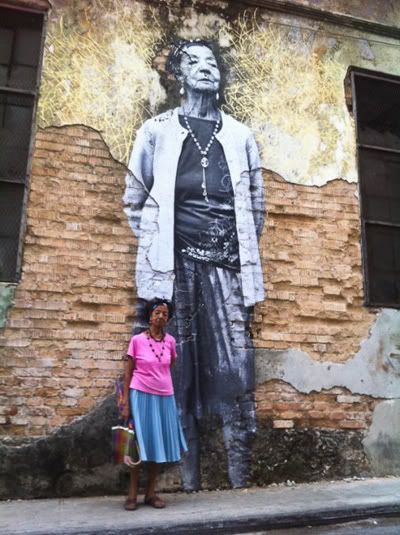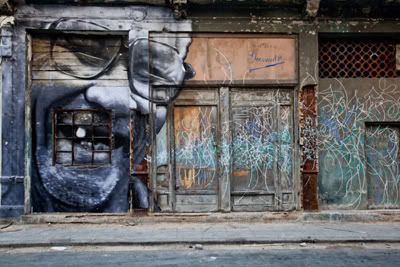 For Havana's 2012 Biennale, artists JR and
Jose' Parla' photographed,
recorded, and installed
huge murals around the city of senior citizens
who
lived through the Cuban Revolution. What a
beautiful work and
even more beautiful way to
honor these special people.
Click the link below to see all the photos:
WRINKLES OF THE CITY/LA HAVANA!