This last February, some of my good friends were in a group showing titled, Artery Anatomy, held
at the quaint Bon Bon lounge.
I finally had some film developed and am now able to get a just few snapshots up. Always an enjoyable time hanging with friends and soaking up amazing local art and music.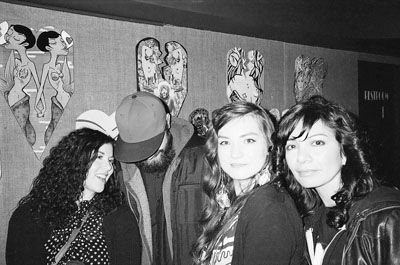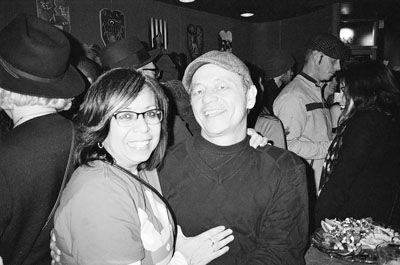 Photos shot with: ILFORD SUPER XP2 400 B&W FILM
Amia Photos