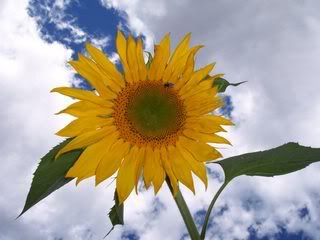 Our tears fall like rain
Converging into one great place
Pure, beautiful, glistening water...
Love.
-Amia
I didn't personally know Shawn Whisenant, but our paths crossed many times over the past two years.
My first conscious recollection of Shawn was when I joined a small community of San Francisco based film camera lovers called, Find Rangers Camera Club in early 2013 as well as Film Por Vida (a print exchange program). It was here that his street photography struck me and if you know me by now, you'll know that I have a love for street photography.
Being an avid FecalFace.com fan, I began recognizing his photography popping up frequently on the site as Photo of The Day. We both had numerous Photos of The Day f
rom 2012-2014
on FecalFace, staggered in just one months time frame apart.
In 2013 I book marked his website so I could enjoy his work at a click away. And I did.
In January 2014, some of our photography was surprisingly featured (on separate days) on UK's film photography site, One Giant Arm.
A week and a half ago, I sent him a photo through our Photo Exchange Program and was anticipating a return print.
On Saturday, March 1st, Shawn got FecalFace Photo of The Day.
On Sunday morning, March 2nd, Shawn passed away.
I was looking forward to eventually meeting this rad guy as we both have mutual interests as well as close friends. I think we would have become friends too.
My heart breaks. What a great loss. I hope his passion and love for photography, art, and life will continue to stimulate, inspire, and encourage all who see it. He leaves a great heritage for those who wish to partake.
Rest in peace Shawn.
Memorial:
Wednesday, March 5th 2014
Book and Job Gallery
838 Geary St
SF, CA