WHY? finally made it back to Spokane and packed out new all-ages
venue, The Center, with the help of 16 year old Die-Hard Fan,
Noel Ramirez, being the catalyst and energy behind the Event.
(
SPOVANGELIST INTERVIEW HERE
).
Phenomenal show would be a complete
understatement! We love you WHY?... until next time.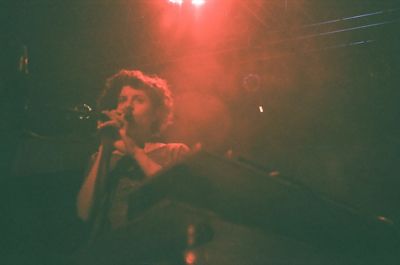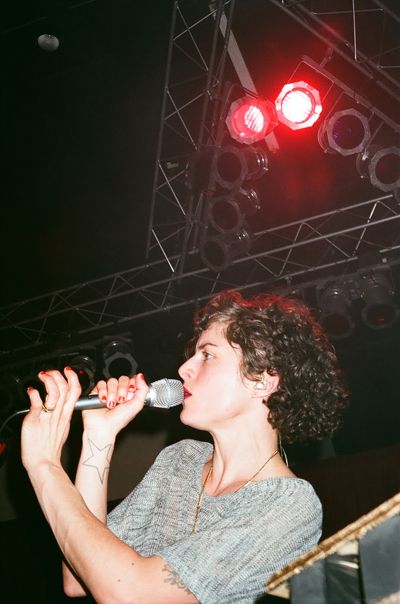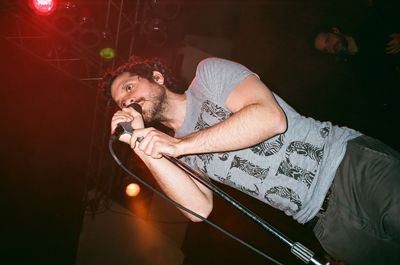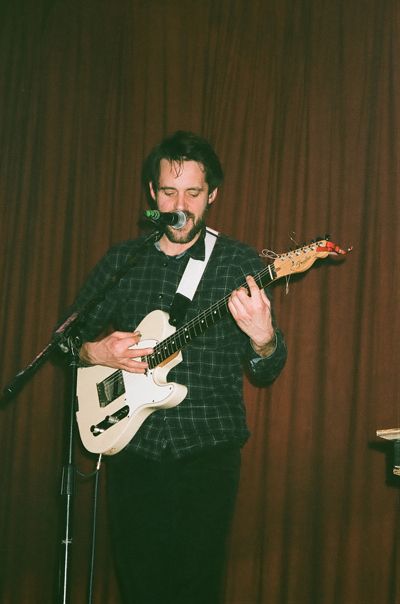 Spokane: Pure Excitement. Indeed it was. Photo below by: WHY?
Mumps, Etc. Tour 2/28/13

*All photos (except last frame) by Amia using Canon Zoom 35mm
Fuji Color 400sp Film
PANORAMIC PHOTO MONTAGE